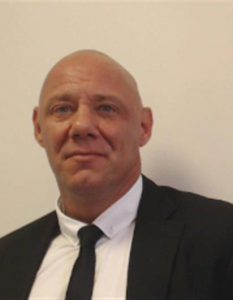 Hi
My name is Steve Martin and I have just joined the RAU as the Student Conduct Officer.
I joined the RAU after working for 12 years as a Police Officer and Close Protection Officer. Both roles have had their challenges to say the least but both have given me a wealth of experience and knowledge which I know will stand me in good stead as I start my new career with the RAU.
When I'm not working I spend time at the gym, socialising with friends and playing my guitar,,,,,badly.
(Not all at the same time either)!
I'm really looking forward to this new chapter in my life and I'm equally looking forward to meeting you all as time goes on.
Steve