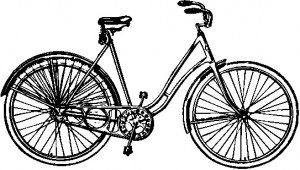 In Gloucestershire bicycles are one of the most targeted items by thieves.
Don't give a thief a free ride …. Register your bike.
There are a number of free on line registration services that are quick and easy to use. If your bike is stolen and found by the police then a quick check will confirm you as the owner.